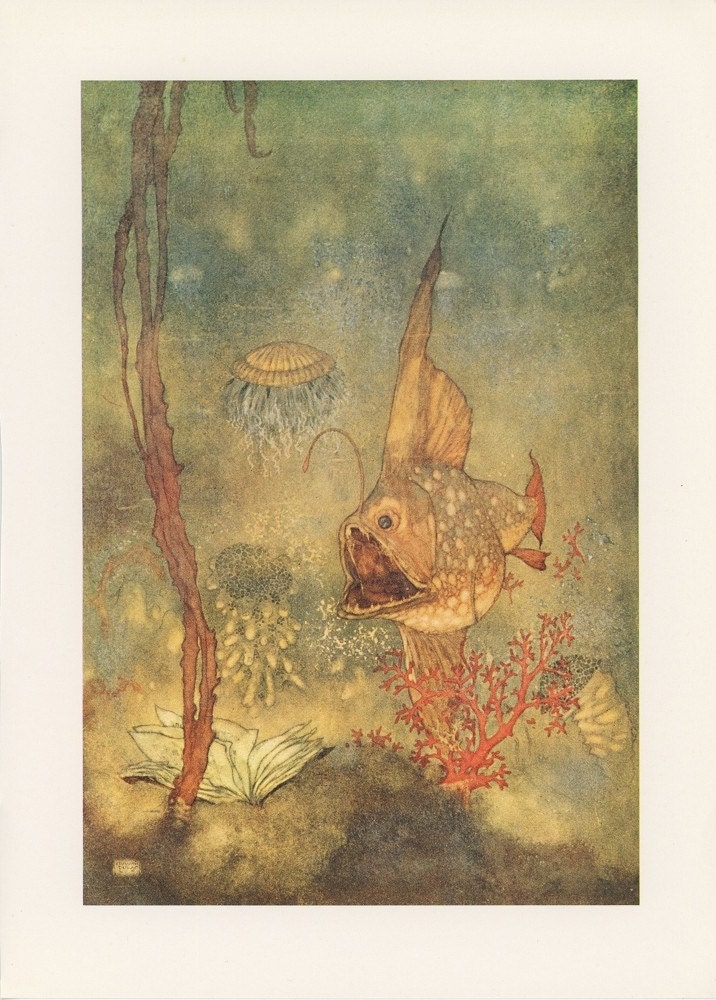 I completely forgot that I snagged this print last week as I was gathering guest room print ideas!
From the Etsy listing:
Edmund Dulac Fairy Tale Paintings
Edmund Dulac, born Edmond Dulac, October 22, 1882 – May 25, 1953, was a French book illustrator prominent during the so called "Golden Age of Illustration".

Have a safe and fabulous weekend!